Sparkling with eye-catching colors and designs, stained glass doors and windows can light up any home or business. Here at Dave's Glass Co., we're proud to be able to help Albany-area property owners with their stained glass needs in addition to standard window glass. Specializing in stained glass repair, design, and installation, our team has the hands-on experience and creative eye to handle projects of all shapes and sizes.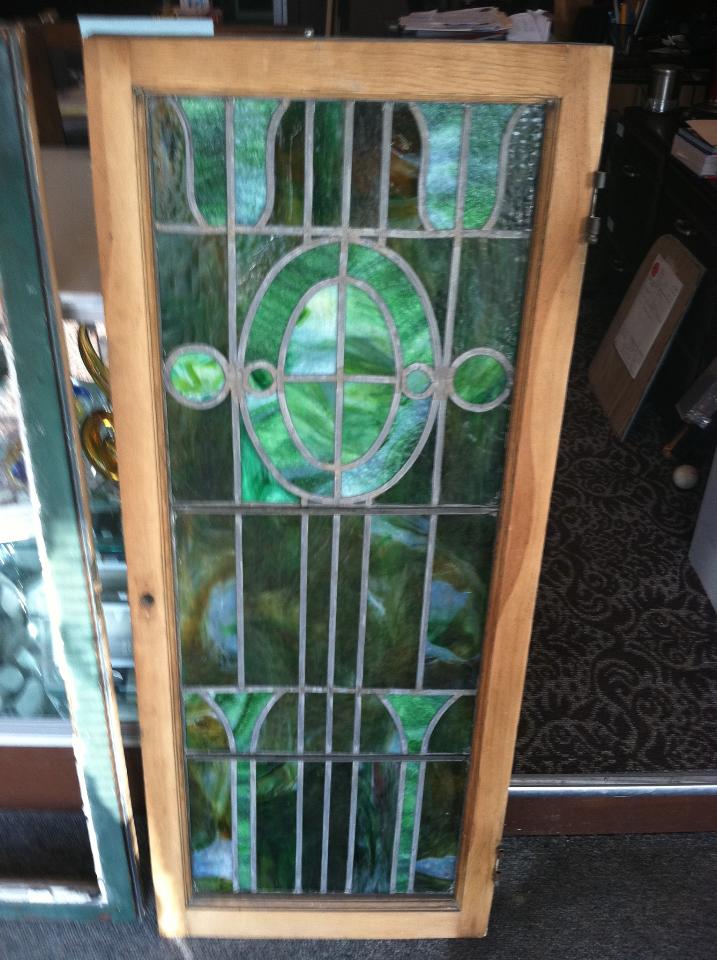 We're here to help with stained glass for:
Windows
Doors
Lamps
Other accent pieces
So whether your place of worship is in need of stained glass window repair or you're interested in exploring your options for a unique stained glass lamp for your living room, you've come to the right place. Contact us by phone or email to learn more today.
Stained Glass Repair
Damaged or missing glass can obscure the beauty of your stained glass windows or accent pieces, but our professionals can help restore your items to their former glory. Dave's Glass Co., provides expert stained glass repair for windows, lamps, and more. We can address a wide range of problems from cracked glass to missing leading and more, so no matter what your stained glass window repair needs, we have you covered. We'll get your piece looking just like new again!
Stained Glass Windows
If you're looking for the perfect accent for your home or decor, our stained glass windows may be just what you need. Specializing in gorgeous stained glass design and installation, Dave's Glass Co. can create a one-of-a-kind work of art for your home or business. When you're interested in stained glass for your home, we'll listen to you describe your desired piece, pattern, and color palette. Then we'll get hard to work bringing that vision to life. We provide beautiful stained glass for windows and doors, but our pros are also available to work on other items like household lamps and more.
So no matter what you're looking for when it comes to stained glass for your home, we can take great care of you.
Sandblaster-Etched Glass
In addition to our traditional stained glass options, Dave's Glass Co. also offers sandblasting services to turn your window glass into a one-of-a-kind work of art. Using an innovative process, we can utilize a sandblaster to permanently engrave a pattern or picture into nearly any piece of glass. Whether you need privacy added for a bathroom window or you want to dress up your home or office window with the family crest or the company logo, we can use our sandblasting expertise to carefully etch your desired pattern right into your glass. To learn more, call today.
And don't forget, Dave's Glass Co., is your one-stop shop for both design and stained glass installation. We've been providing glass services to customers across the Capital District for nearly 30 years, and we have the creative talent and installation expertise to design a gorgeous stained glass window and make sure it is securely fastened into place. Our goal is not only to provide our customers with both the precision stained glass installation and the repair craftsmanship they deserve, but also to offer the best customer service around.
Call now to experience the Dave's Glass Co. difference!