Looking for replacement glass for a broken shelf in your china cabinet? Need a glass tabletop cut to protect your furniture's finish? Want a glass countertop cut for your new business? Whatever your reason for needing glass cutting services, Dave's Glass Co., can help.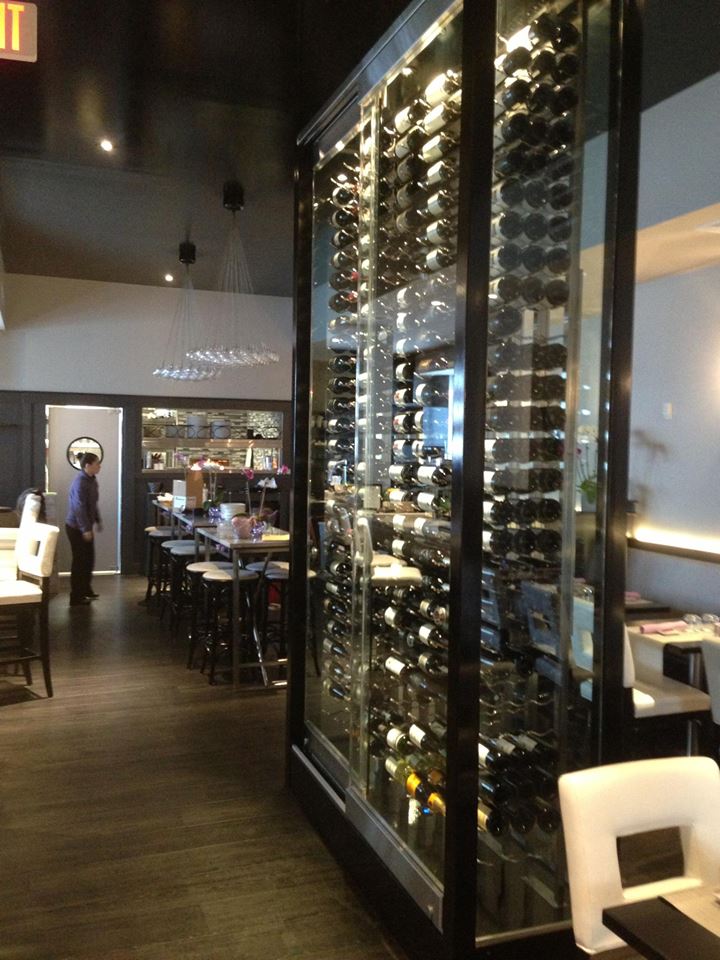 We're a professional glass cutting company serving the greater Albany area for almost 30 years. We have the tools, quality glass, and expertise to provide local homeowners and businesses with just about everything they need when it comes to made-to-measure glass replacement and installation. For your new tabletop or shelf, call or e-mail our team today.
Finding cut glass that's just the right shape for your dining room table or display cabinet can be next to impossible. So instead of settling for an ill-fitting substitute, bring in the professionals at Dave's Glass Co. Our cut glass company works with both residential and commercial customers across the Capital District, and we can help you with precise measuring and glass cutting for:
Tabletops
Shelves
Commercial counters
Dave's Glass Co., provides fully specialized glass cutting services, so you can count on us for exactly the shape and size you need. We can come to your home or business to make a template pattern of the piece you need cut, or we can cut glass to the dimensions or pattern you supply. Either way, you can rest assured that you're getting nothing but the best when it comes to detailed glass replacement and cutting services.
Unique Edging and Engraving for Made-to-Measure Glass
Our glass cutting company can also put the finishing touch on your new glass tabletop or shelf with our full selection of beautifully finished edges. We offer a range of beveled and polished edges for our cut glass pieces, and we can help you select the best choice for your style. In fact, we even offer glass engraving services: We can actually use a sandblaster to artistically etch whatever pattern or design you want into your glass! To learn more about how our glass cutting services can help you, give us a call now.