Fine crystal is an investment, so don't just throw it away when it becomes chipped or damaged. At Dave's Glass Co., we can actually repair your crystal! Our crystal repair services can restore your damaged pieces to like-new condition. So rather than tossing that wine glass or chandelier, give us a call instead. We'll restore your piece so thoroughly, no one will ever know it was damaged. Let us help you care for your treasured heirlooms and fine glasses with our expert crystal repair services.
Expert Solutions for Crystal Glass Repair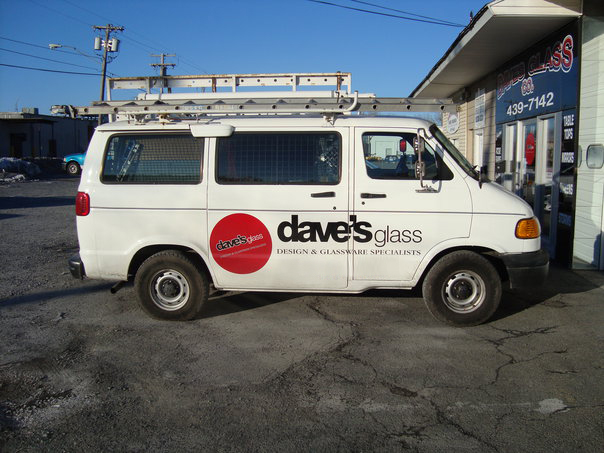 Our crystal glass repair services are perfect for:
Stemware
Chandelier
Light fixtures
Crystal bowls
Vases
Fine crystal repair
At Dave's Glass Co., our pros have nearly 30 years of experience providing glass and crystal repair services to customers across the region. We have the expertise you can rely on for first-class workmanship and precision results. Over our years of service, we've worked on solutions for many different items and brands, even including Waterford crystal repair. And because we make customer service our top priority, you can rest assured that your crystal glass repairs are completed in the most careful, correct way. Our goal is to provide you not only with a positive outcome for your crystal repair, but also to provide you with a positive experience from start to finish.
If one of your grandmother's crystal candlesticks is chipped or your favorite wineglass has a broken stem, give Dave's Glass Co. a call. We'll evaluate the problem and offer you a free estimate for crystal glass repairs in Albany, so contact us today.